Antique Toy World customer accounts are easy and quick to create.
Your account provides you with access to your wish list, account history and other features from any computer device.
Your account makes it easier for us to ensure you get the toys you want delivered to right place at the right time.
Simply select the My Account page, and in the Register section enter your email address.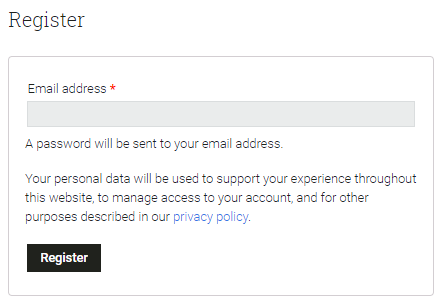 The 'your-name' part of the email address 'your-name@example.com' will appear as your nickname in the account.

You can then edit or add your address for shipping, addresses to send as a gift, review your orders, and anything else related to your account.
With an account, your cart selections and wish list items are all stored with your account and can be accessed from any computer when you login.
Without an account the cart and wish list items are only held on the specific computer or device that you used at the time. Moving to another computer will not show your selections.
We recommend registering an account with us so you do not lose those selections. For purchasing, we require an account to be registered, so that we have your correct information for shipping and contact.
Enjoy your toy collecting!