Antique Toy World for all Antique toys and collectables from all eras for all ages. Find all sorts of toys, games, and children's pastimes in our stores and website.
Here are some of our latest items

Antique Toy World is open and accepting orders via our website and email.
Antique Toy World market locations are open at Camberwell, Yarra Glen, Ferntree Gully, and Clayton in Victoria, Australia.
Contact us via email or phone.
View the full address details of our market locations.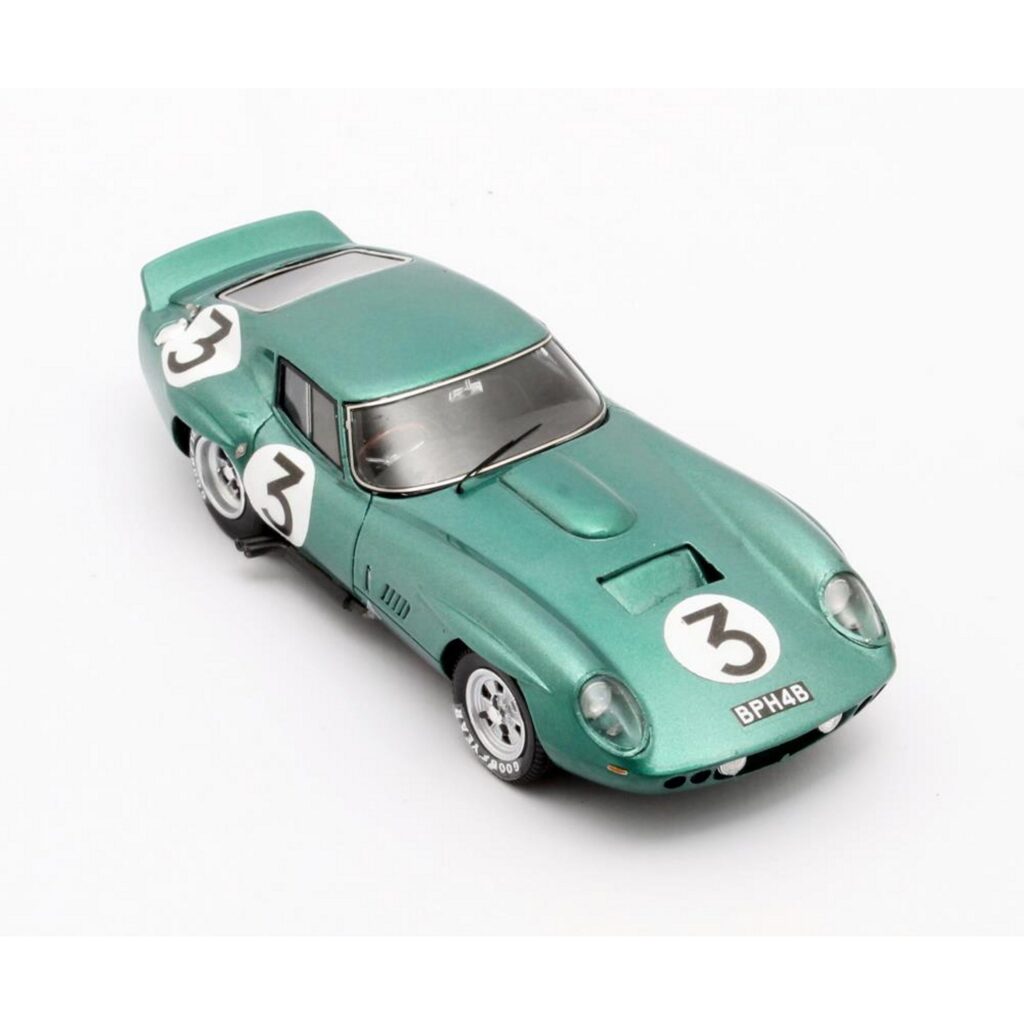 Pre-order Matrix Models
Select and pre-order from the range of current and planned releases of Matrix Scale Models. These 1:43 scale resin models are of the highest quality and present rare and specialised vehicles.
Antique Toy World is currently adding to the website our in-stock range of Neo, Matrix, Ixo, Oxford, Spark, and Corgi Classics Scale Models. We have many retired models that are no longer available from the factory.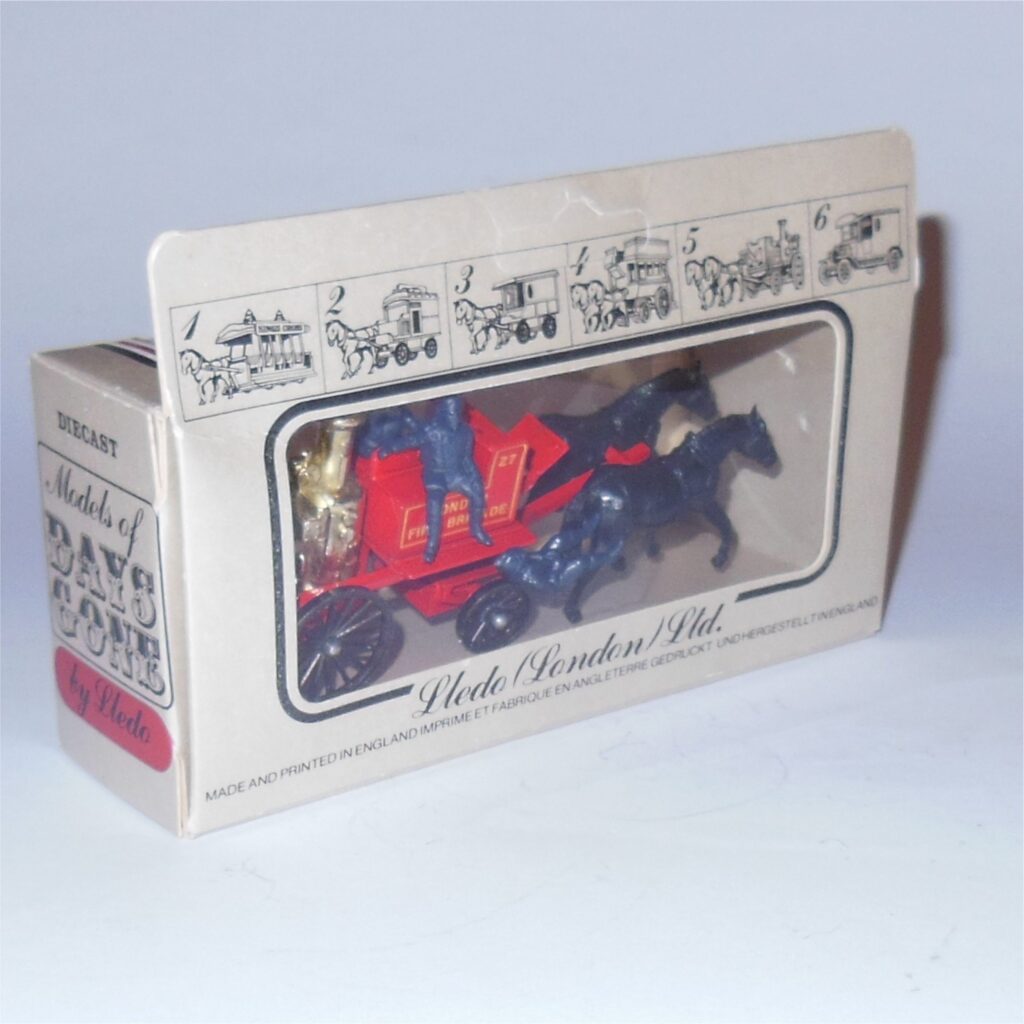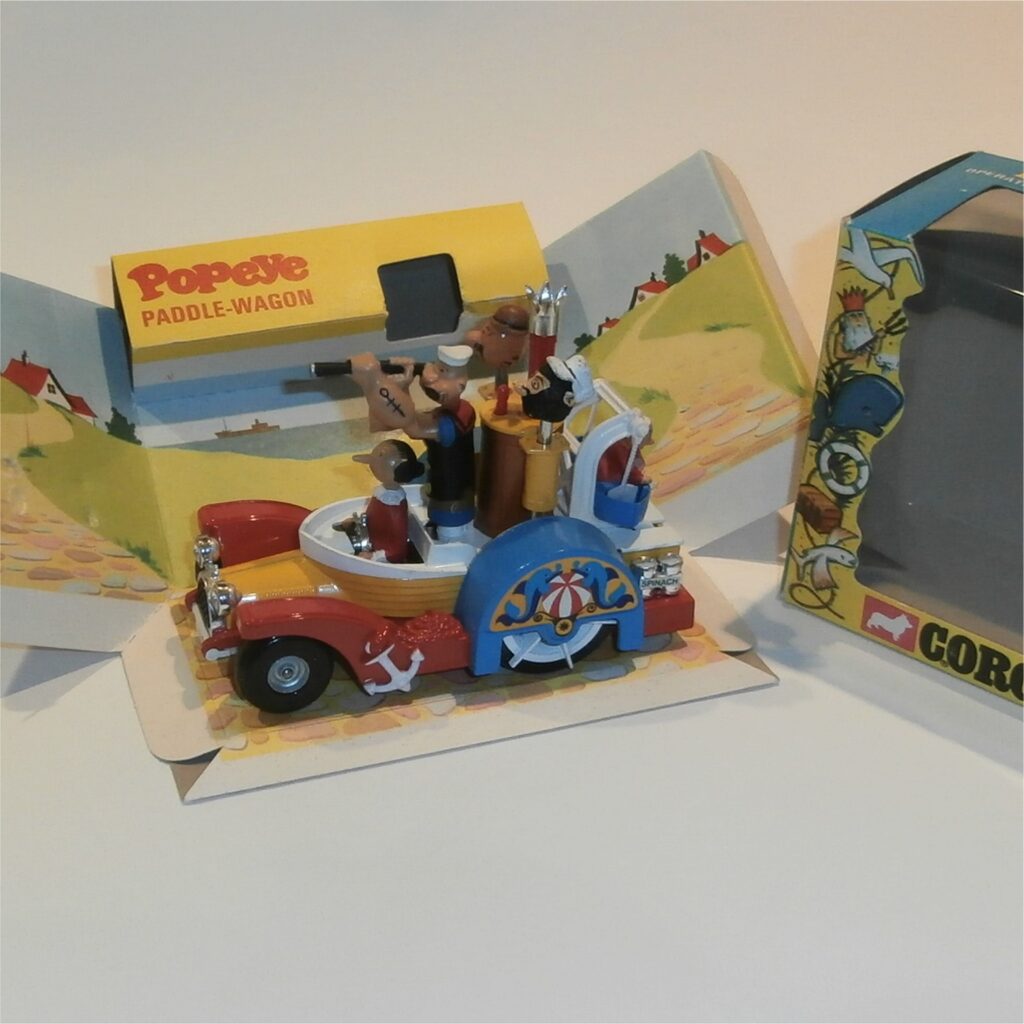 Corgi Toys 802 Popeye Paddle Wagon Mint Boxed c1970
Corgi Toys 802 Popeye Paddle Wagon Mint Boxed c1970
Antique Toys and Collectables
Antique Toy World sells and buys a wide range of antique and vintage toys. Online and in our stores you can find toys to suit every collector.
All orders with a value over Australian $100 include tracked parcel post within Australia.